We know beekeepers care about ecology and the plight of pollinators. That's why we use only FSC® certified wood from the Pacific Northwest and are certified FSC chain-of-custody. To us, it's illogical to harm forests while trying to help bees.
All of our beehives are crafted at our wood shop in Portland, Oregon. We purchase lumber from neighboring regions to keep material miles low. We take pride in the hives that we build and are dedicated to bees, quality, customer support, and education.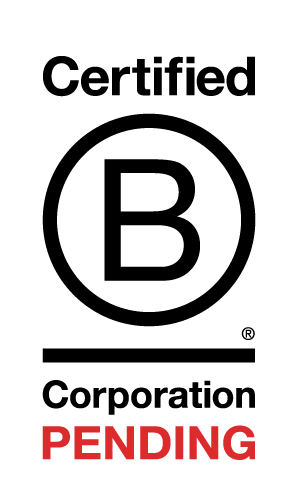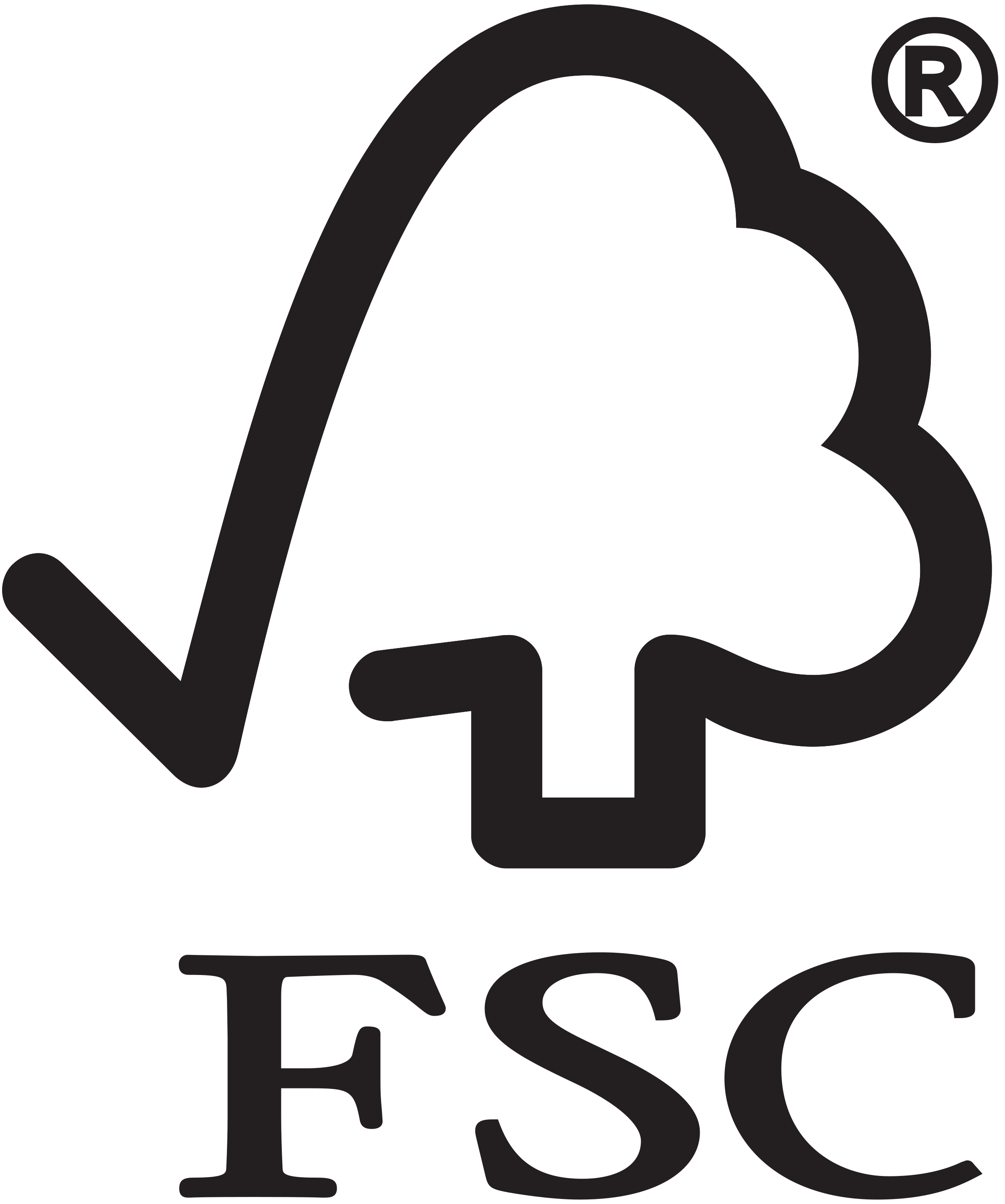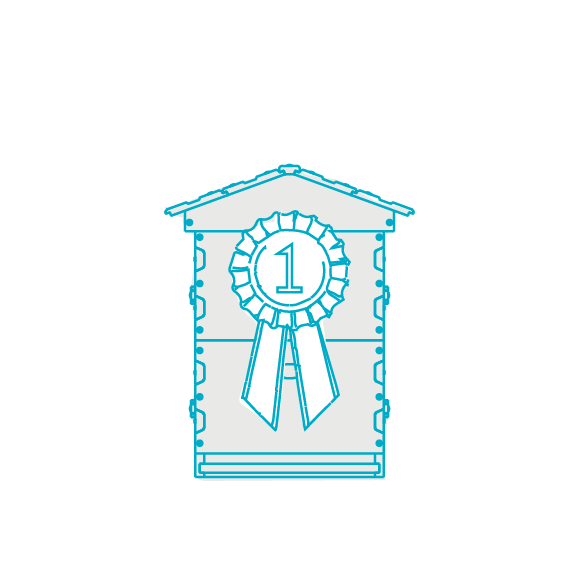 QUALITY
We make the highest quality beehives from clear lumber.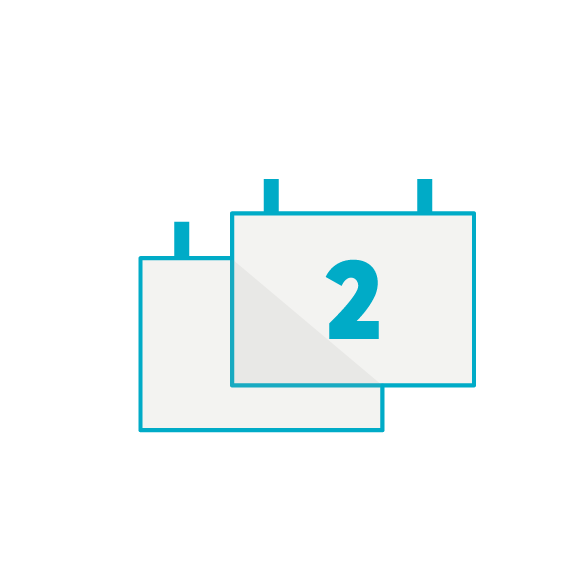 IMMEDIATE FULFILLMENT GUARANTEED
Orders ship within
2 business days.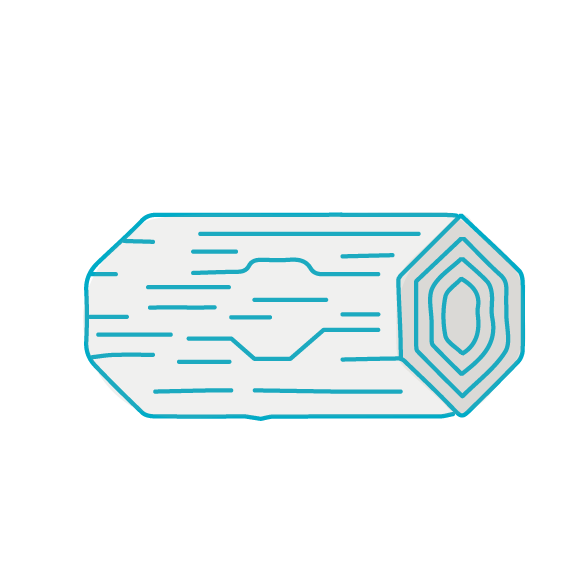 SUSTAINABILITY
We are committed to sustainability. We use only Forest Stewardship Council (FSC®) certified, Pacific Northwest lumber.
FREE SHIPPING ON ORDERS OVER $75
If you can order it,
it's in stock.
BEE BUILT is a purveyor of high-quality beekeeping supplies, products, and knowledge, located in Portland, Oregon.
As of 2019 Bee Built is under new ownership and a new management team that designs new products for the beekeeping community and then partners with workshops and studios that are engaged in social impact in their communities and that facilitate worker empowerment.
Our team is joyfully passionate about pollinators and our shared environment. We strive to create and source products that not only provide positive change for those who make them, but also maintain a healthy ecological impact.
Our new team is led by James Dirksen, our owner and CEO.
James is a business person with thirty years' experience who is passionate about seeing women and men around the world find hope, stability, and agency through full-time dependable jobs creating beautiful products.
To learn more about our team or our beekeeping philosophy, get in touch.
---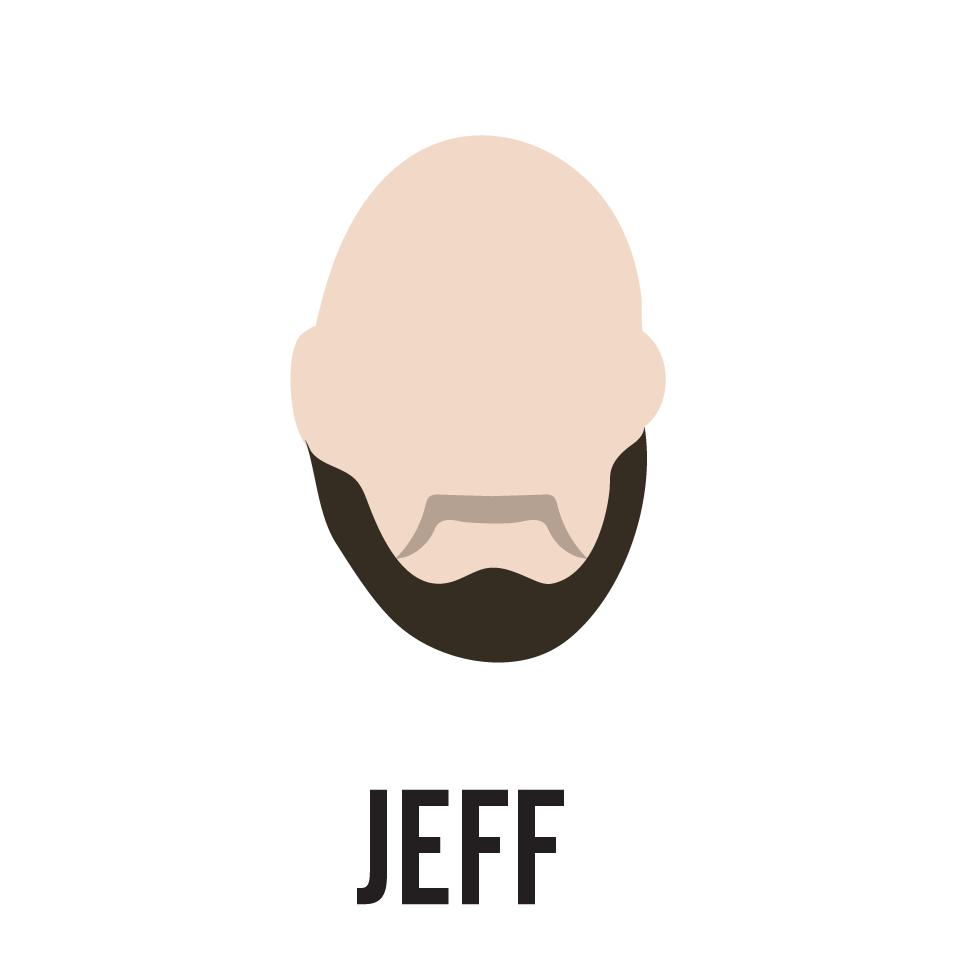 "Before moving to Oregon five years ago, I was an artisan flour miller and artist during my spare time. At Bee Built, I have been able to keep pursuing my love for artisanal craft, design, and sustainability."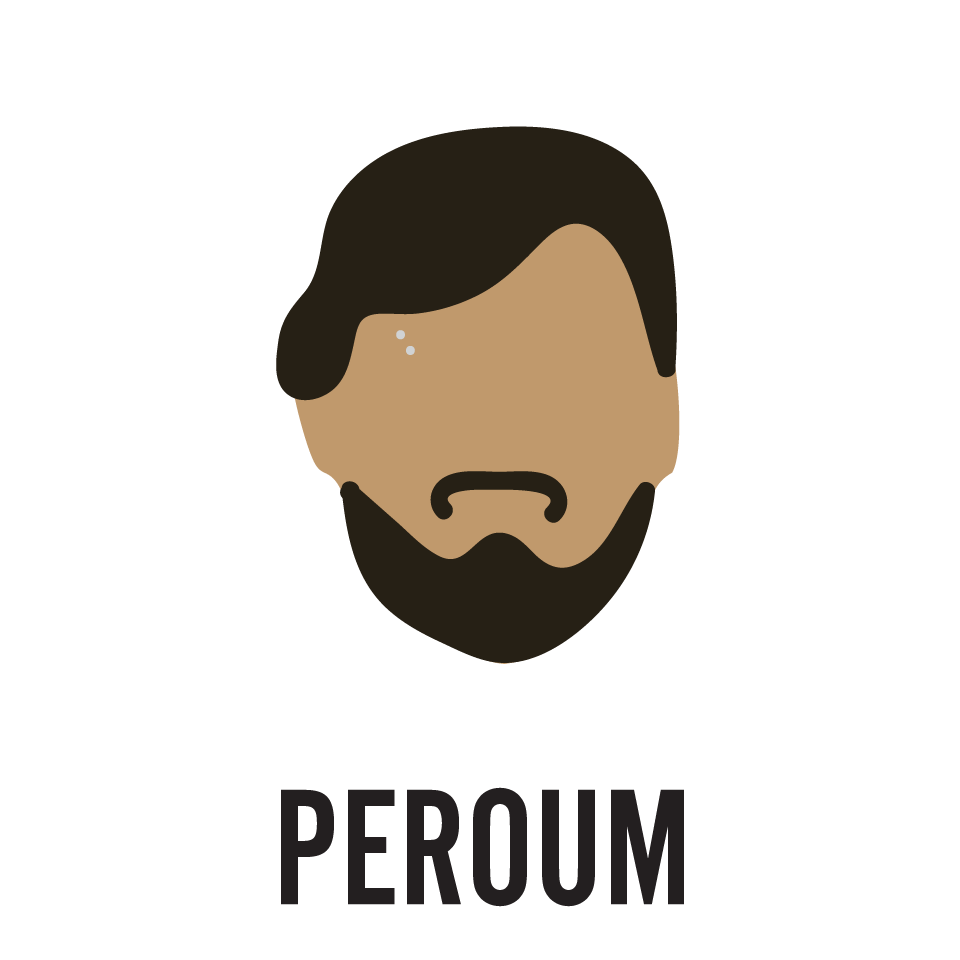 "I've always enjoyed working with my hands whether it be wrenching cars or chopping wood. It's amazing at Bee Built to blend high tech CNC machine with traditional woodworking."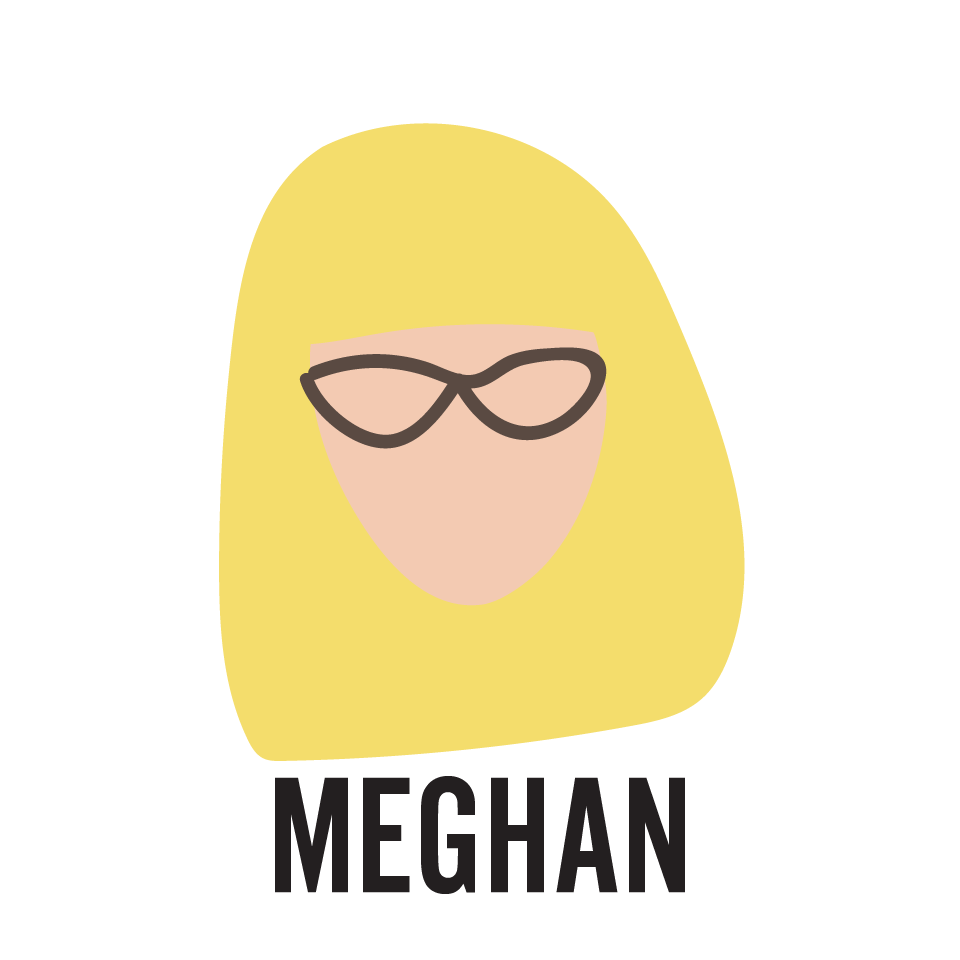 Meghan loves to make things-from dinner in the kitchen with pots and pans to hives in the mill with tools and machines. "There's never a dull moment. I'm always excited to learn something new from our passionate little team.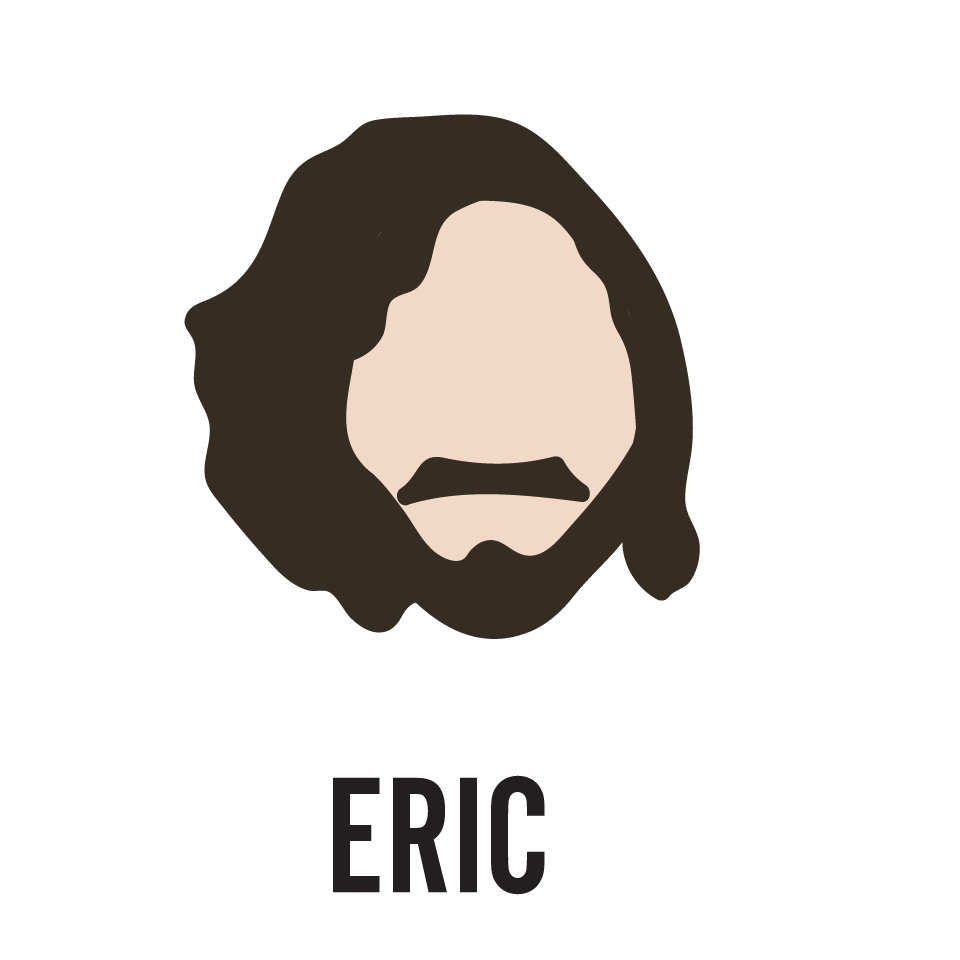 "As a veteran, I am drawn to being part of something greater. Our hives represent the synergy that we experience in the mill. I am proud to work for Bee Built because of our commitment to sustainability, excellent products, and customer satisfaction."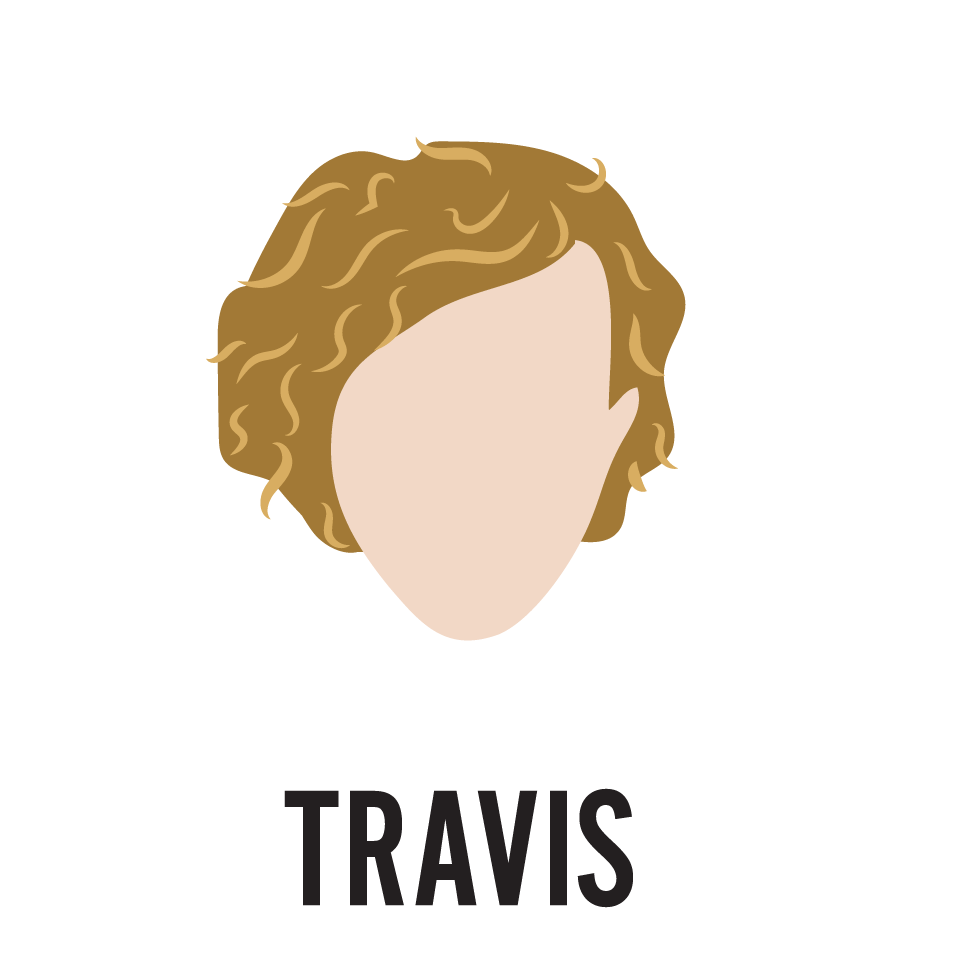 Travis is an avid student and loves to develop new skills-from darkroom photography to car mechanics. "Working at Bee Built has been a fantastic opportunity to learn the art of woodworking, as well as gain an understanding of how a small business functions at an intimate level."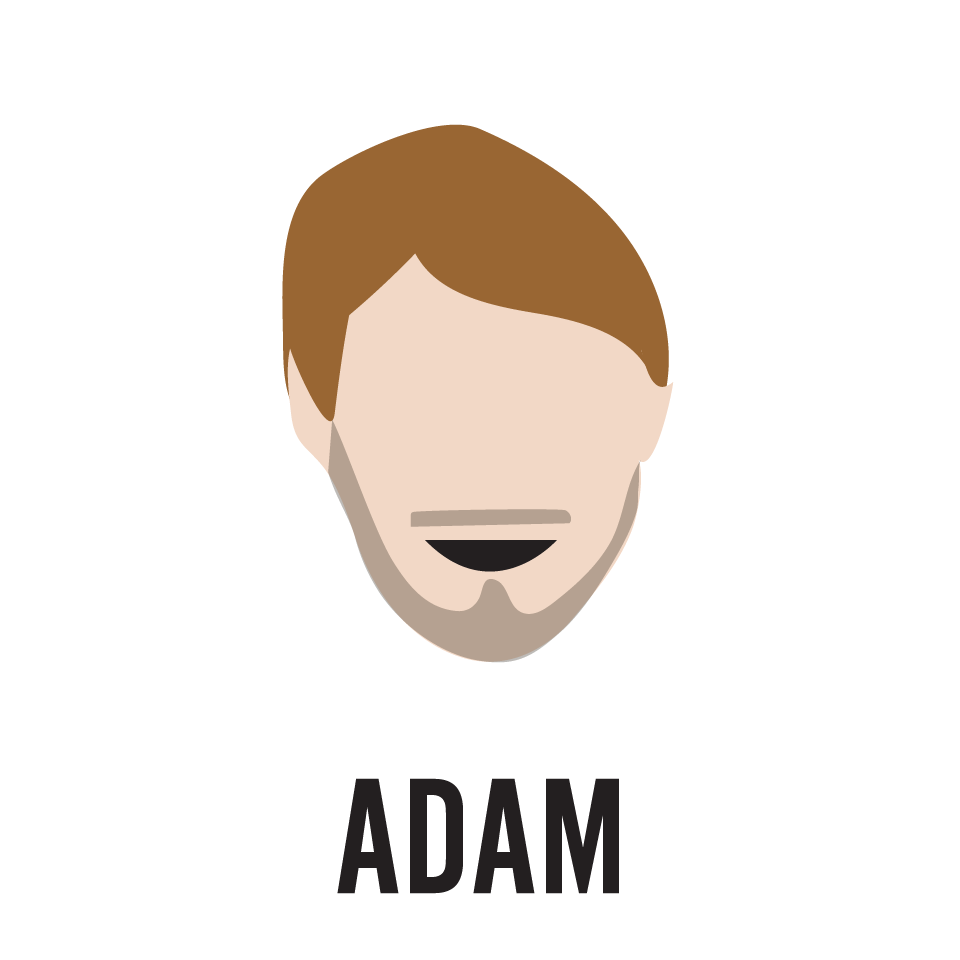 Adam has always had a fascination with wildlife and loves being able to learn more about honeybees and other pollinators everyday.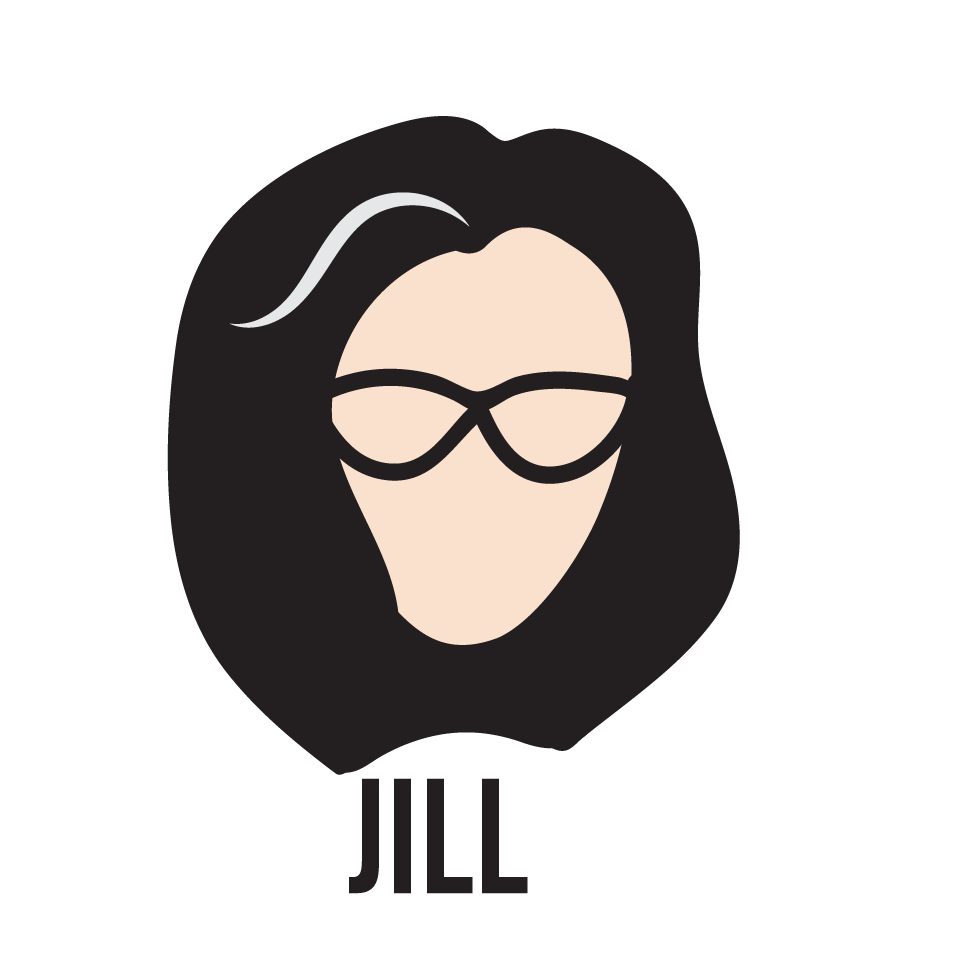 "Nature, writing, learning, dogs, my kid, and tarot. That's it."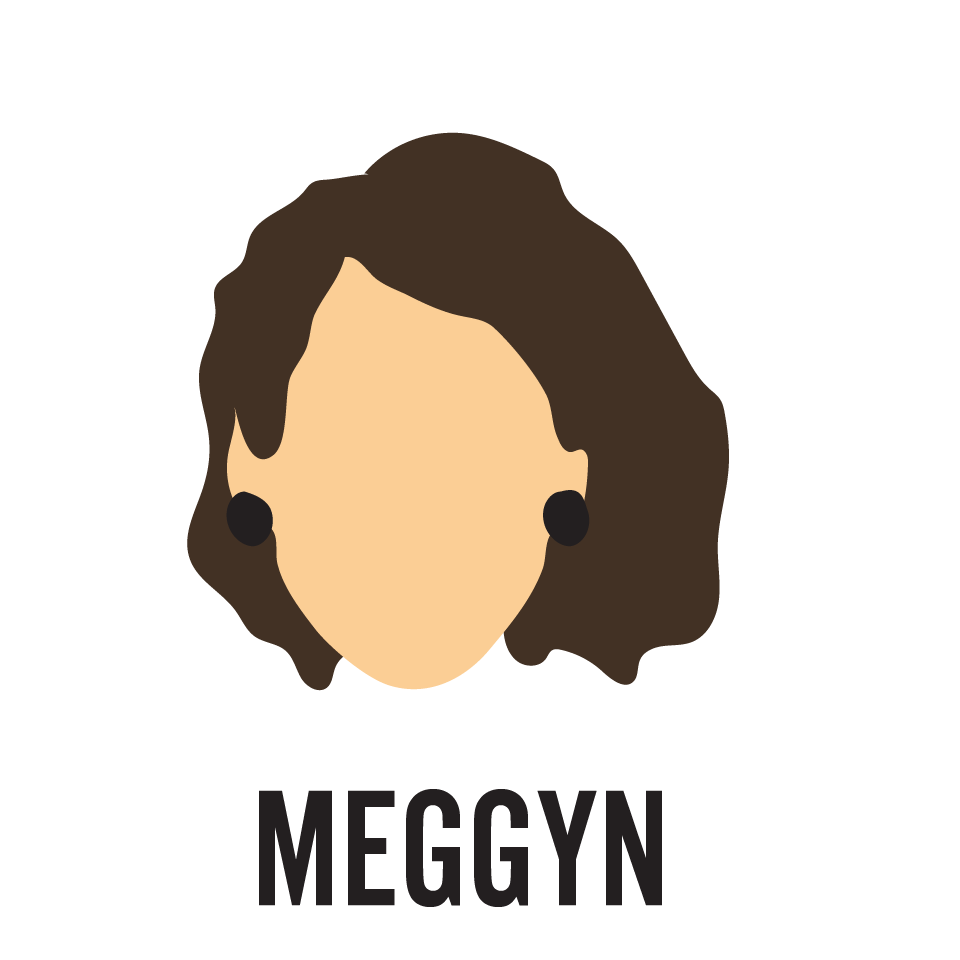 Meggyn is a proud beegan with a love for typography, minimalism, and burritos.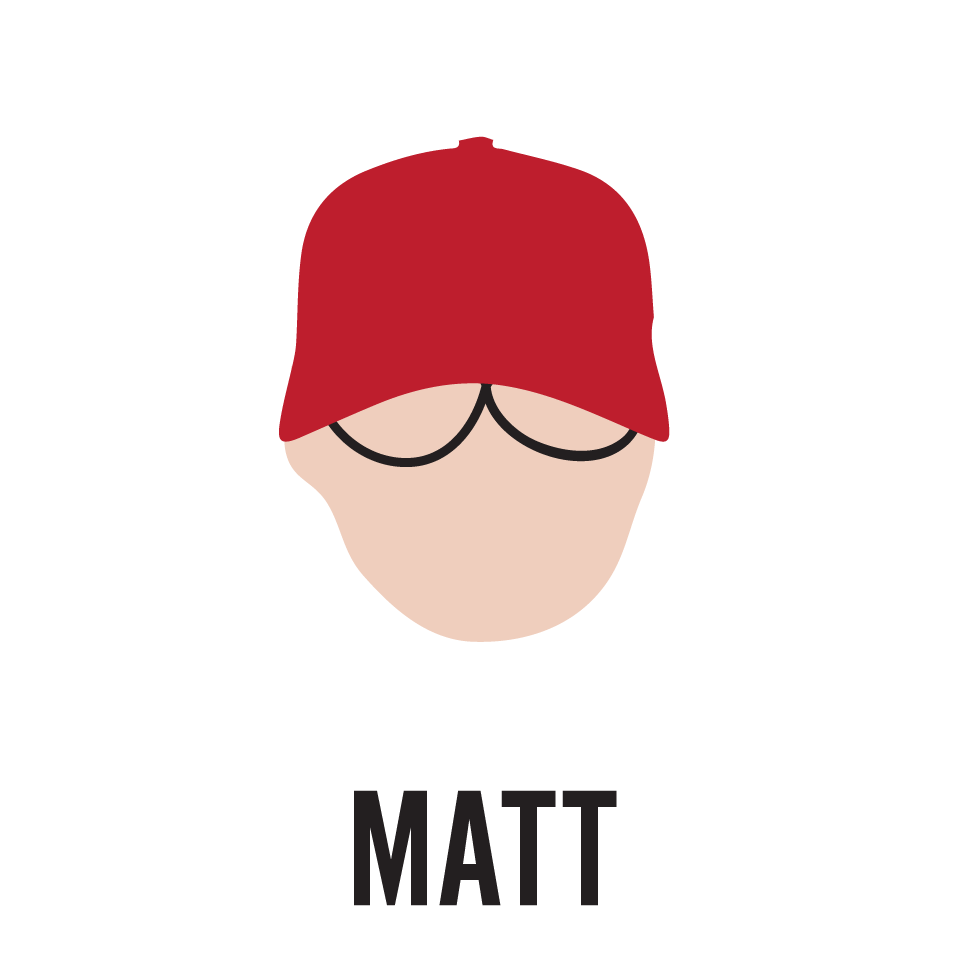 Matt has designed and manufactured beehives for 10 years.
Ed has owned various businesses over the years and joined the hive about a year ago. He is excited by this venture!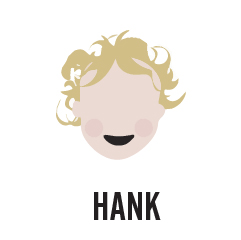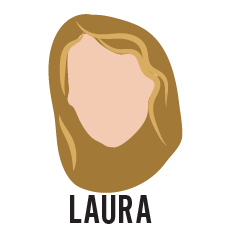 "Hi my name is Laura and I'm here to say, a bit about myself in a RAPPING way! I'm a mother of three and I'm into the bees, so keep buying hives from our company, please!"