Introducing Beekeeping Classes with Tara Chapman!

So you've got a beehive. Now what?
We're thrilled to partner with Tara Chapman, founder of Two Hives Honey, to share her 4-video course on starting an apiary. Tara is a longtime friend of Bee Built's and a beekeeper we highly trust and respect. But don't just take our word for it. Tara has been featured on the Today Show, Eater, Tribeza, and Edible Austin to name a few. The beekeeping world is all abuzz about Two Hives Honey, which educates beekeepers about sustainable and joyful beekeeping.
Ready to get started on your beekeeping journey?
Tara's Being With the Bees Course includes 4 high quality videos and a 40+ page downloadable guidebook. In her 4 module program, you'll have access to a treasure trove of information on starting your apiary, including:
A fascinating lesson in bee biology and behavior
A step-by-step guide to setting up your apiary, including

where to buy bees and recommended equipment and tools

Resources and best practices to ensure your success
A 40+ page interactive guidebook including checklists, activities, budgeting and mapping tools, questions to ask your bee supplier, and more!
---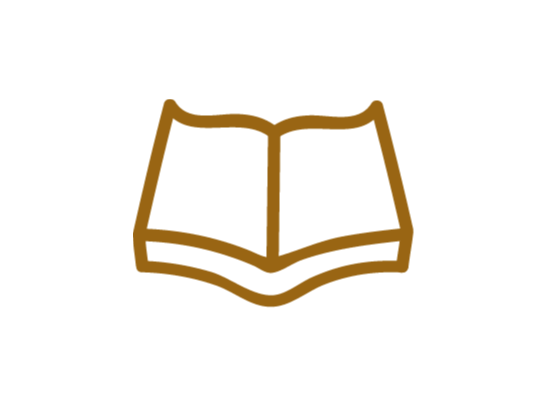 The history of beekeeping
Natural beekeeping dates back to ancient Egypt.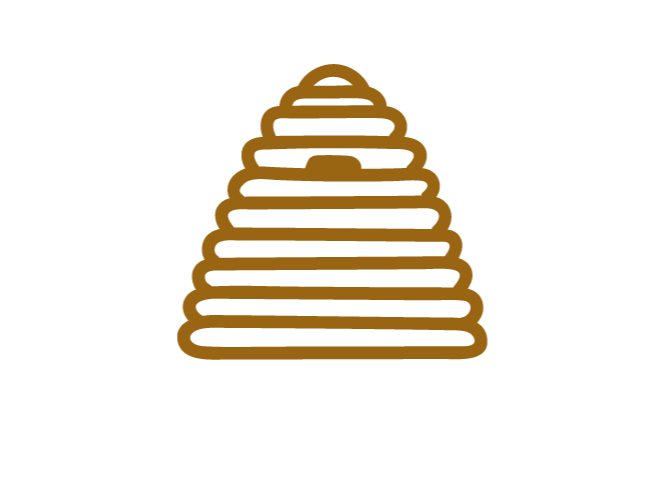 The inner life of the colony
Explore the superorganism of the hive.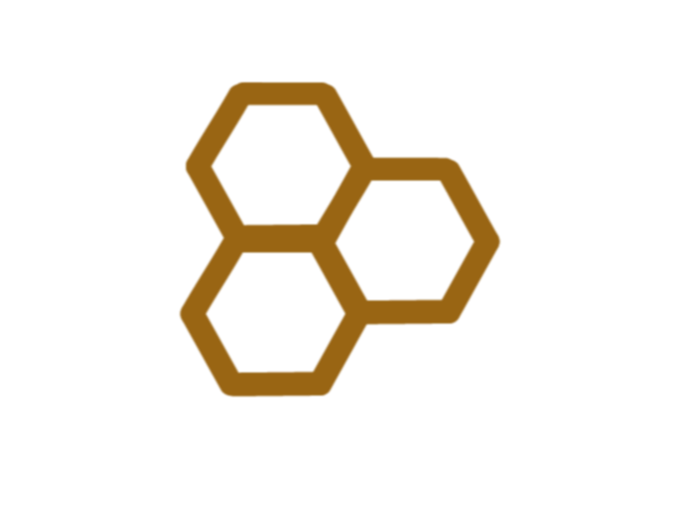 Understand the tools, time, and investment necessary for beekeeping.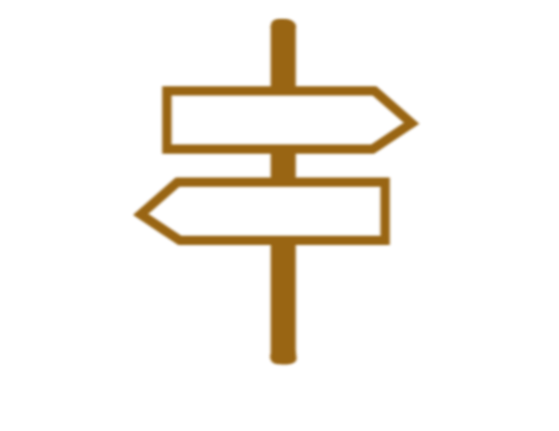 Best practices for success
Tips to give you confidence on your journey.
---
Not a beginner beekeeper?
Tara also has courses for intermediate and advanced beekeepers. In her Snowstorm course, Tara shares the lessons learned from a brutal 2021 snowstorm and how beekeepers can better prepare their hives. In Propolis: Nature's Medicine, Tara covers what it is, why it's good for you, and how to make your own propolis products. In the Smoker Lighting Workshop, beekeepers can watch a 30 minute prerecorded class and 4 videos demonstrating the mechanics of lighting a smoker. Need to know how to install bee packages and nucs? Tara's got you covered. And if you're feeling a little nerdy, explore the Fact vs. Fiction of Africanized Bees and the history of the East African lowland honeybee.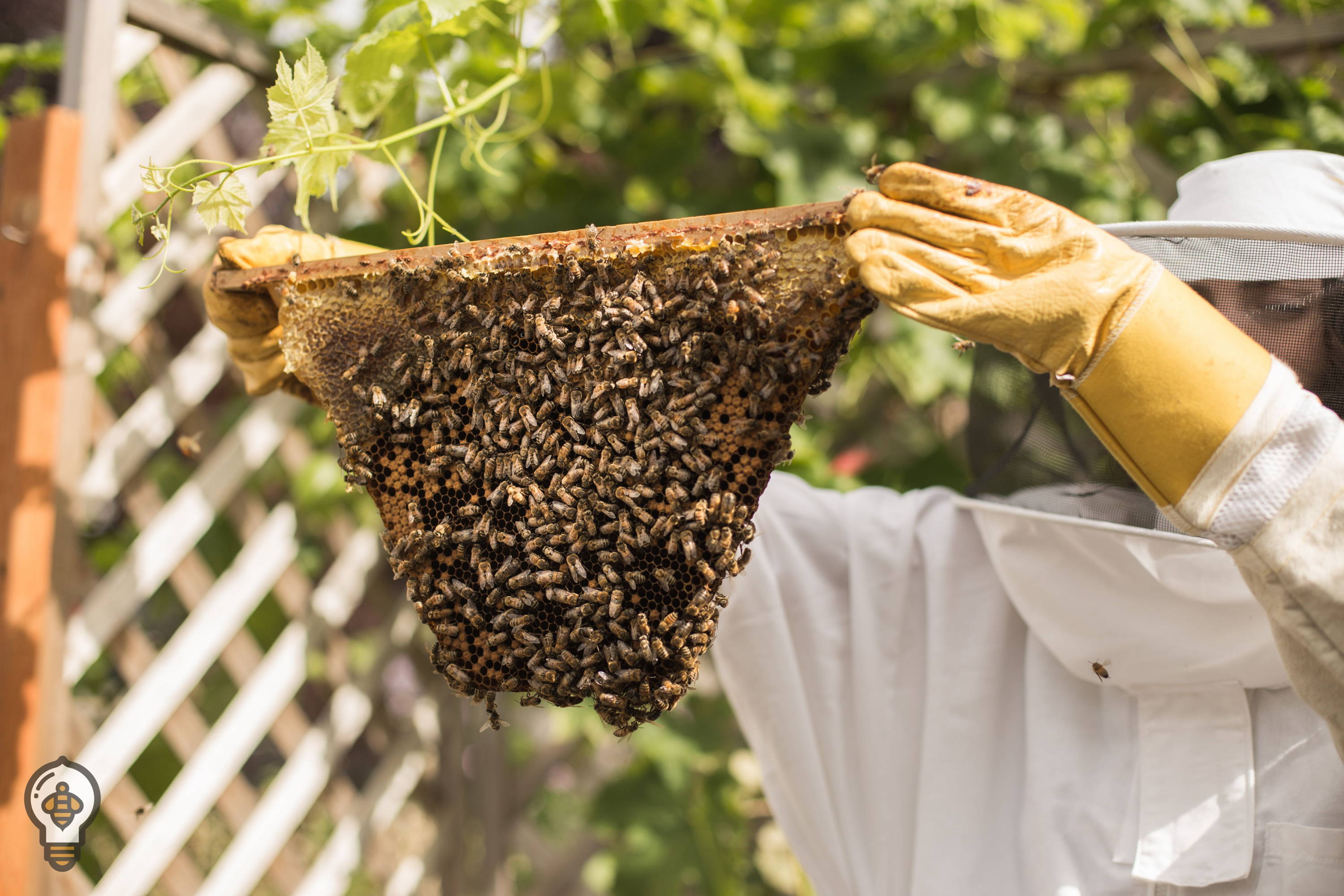 It's no surprise Tara's classes have received high praise from beekeepers of all experience levels. Her fun, informational style has helped her become a Queen Bee in the beek world. We're positive you'll enjoy her classes as much as we do!
- The Bee Built Team
---