3 Spring Checklist Items for Beekeepers and Bee Lovers
3 Spring Checklist Items for Beekeepers and Bee Lovers
Despite snow still covering the ground in many places, spring is fast approaching—and with it, beekeeping season!
Right now, our pollinating friends are keeping warm in their winter clusters, chipping away at honey reserves. While it may seem like there's not much to do until they emerge, we recommend getting a jumpstart on these  three items to encourage healthy, happy bees this spring.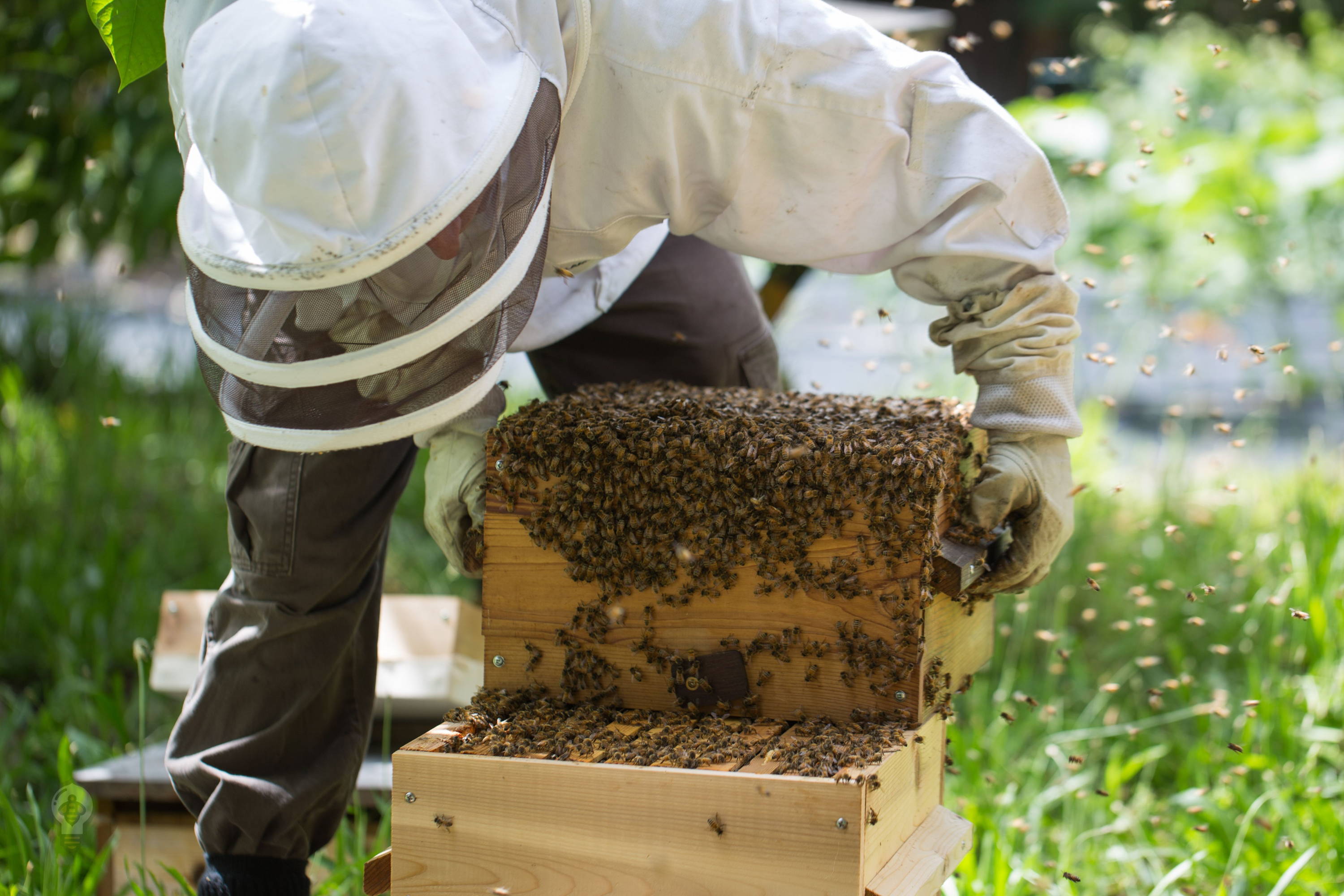 1. Protect your hive: rain or shine!
Seeing snow on the ground during winter is a great visual reminder to protect your hive from the cold. As climates warm up and you remove any insulation or covers you might have, it may seem like smooth sailing until next winter. But what about melting puddles of snow under your hive, or unexpected rain?
While the sun may warm your bees from overhead, the ground underneath your hive is likely to remain cold and damp for some time. Utilizing a hive stand gets your hive up and off the ground, preventing moisture from seeping in and minimizing threats from ants and predators. Don't see your bees through the winter only for them to face (easily preventable) hazards in the spring!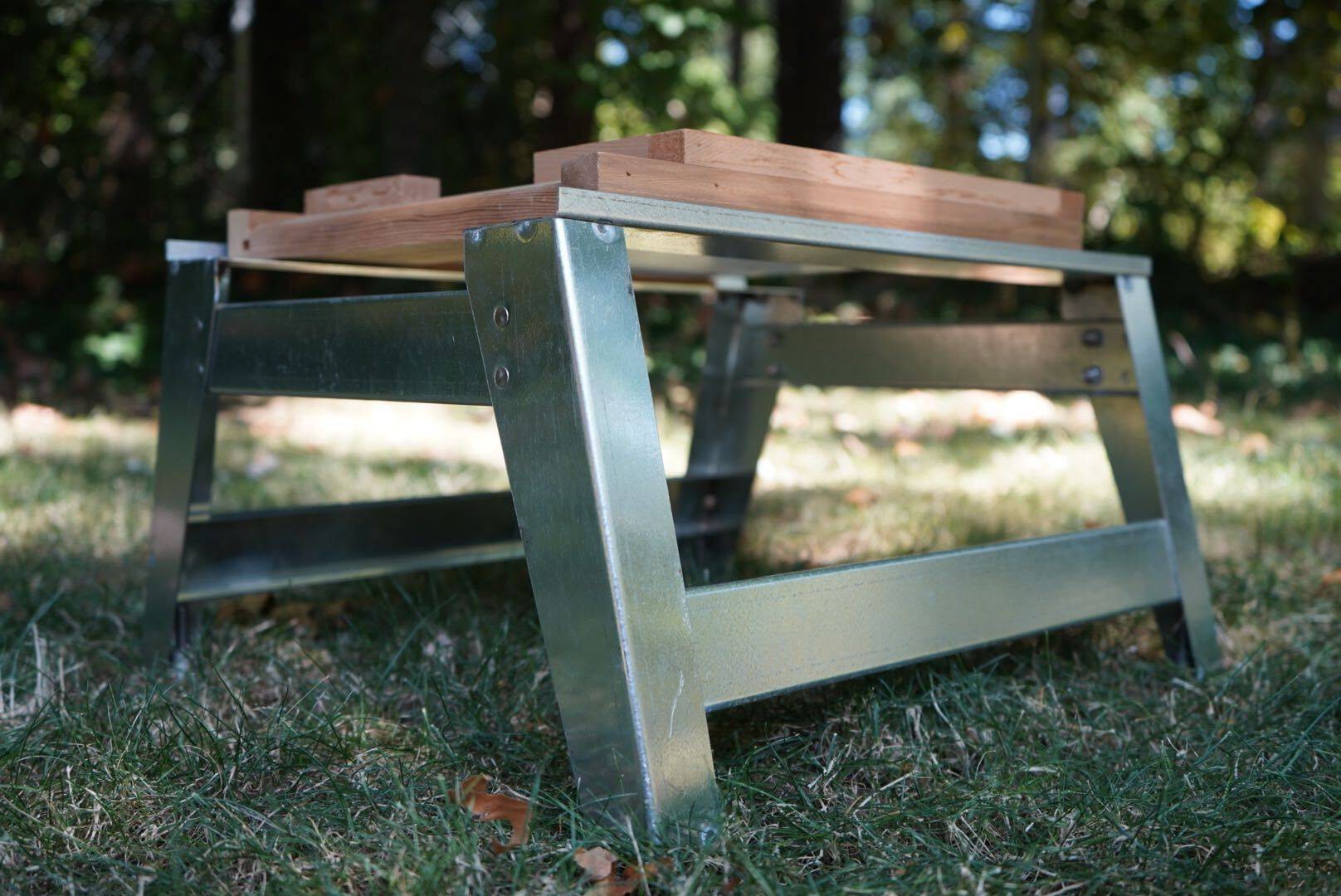 2. Recruit mason bees for powerful pollination

Mason bees are a native solitary bee species which emerge earlier than honeybees and are 95% effective at pollination (compared to honeybees at 5%). Whether you've been beekeeping for years or just want to get your feet wet, raising mason bees is an excellent, hands-off way to encourage thriving plants in your garden or backyard.
Mason bees live in nests rather than hives, maturing in cocoons and beginning their spring pollination as soon as February. They are more resistant to cold and disease, making them easy to care for and a joy to host! Simply acquire your bees, nab some simple nesting materials like these natural reeds and reusable wood trays, and situate them in a mason bee house or container close to flowering spring plants (less than 300 feet away).
Already have mason bees? Take inventory of your supplies to make sure you're stocked up on nesting materials. A good rule of thumb is to have 1 nesting hole per cocoon. Since lower survival rates are common among insects, it's beneficial to keep a few extra cocoons to ensure that enough adult mason bees emerge in the spring. If you have 48 nesting holes, for example, consider keeping 50-75 cocoons.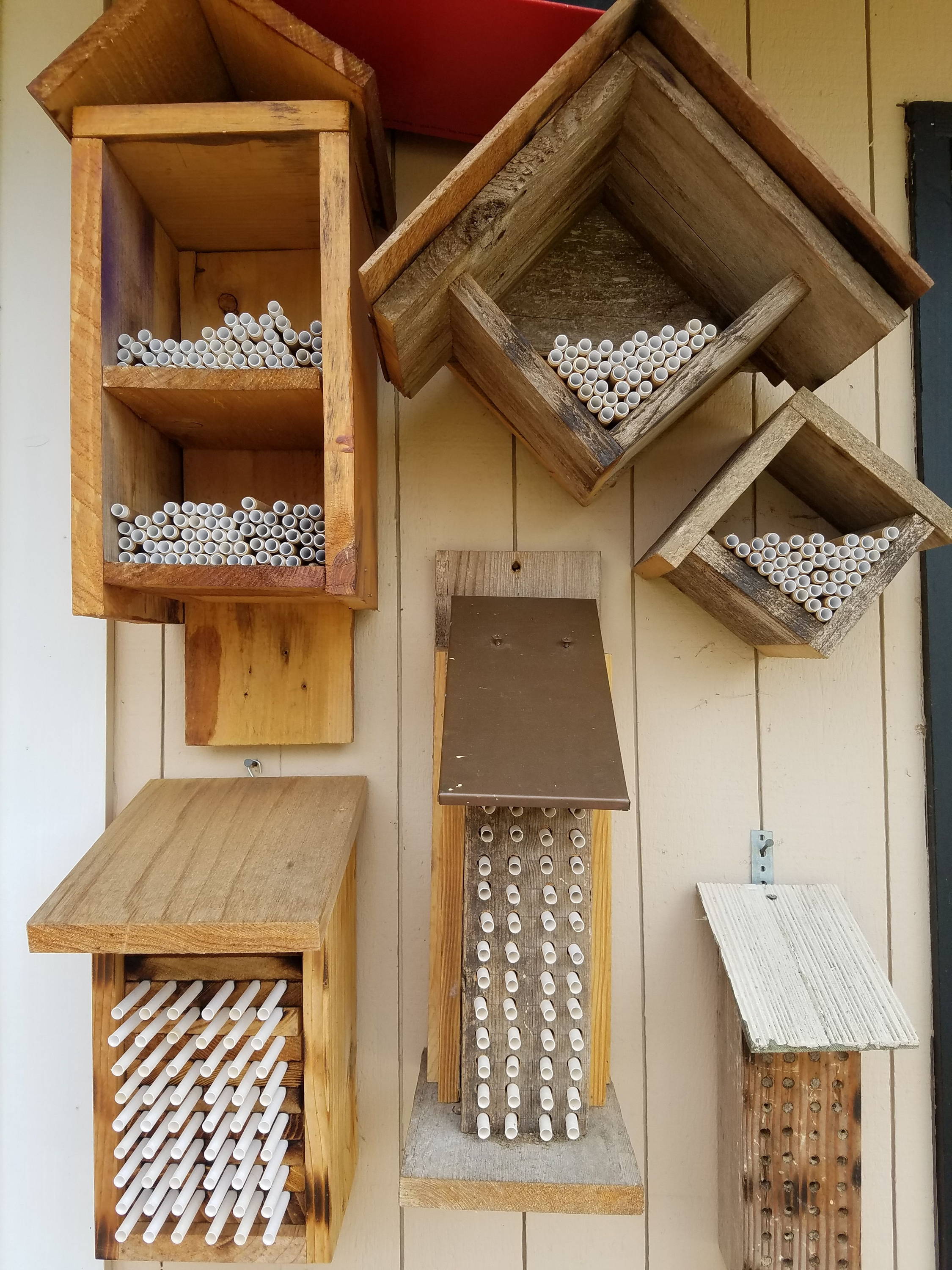 If you weren't originally planning on building a honeybee hive this spring, it's not too late to make a plan B!
Spring is an ideal time to start a beehive. Start by identifying which hive you'd like to work with: Langstroth, Top Bar, or Warre. We often recommend Top Bar Hives for beginners, since they have the simplest management and are satisfying to work with. Our Top Bar Hive Plans and Hardware Kits come with all the tools and construction guides you need to assemble your hive and do it right the first time.
Next, get your honeybees! By January, most bee packages from breeders will be sold out, but you still might be able to track some down in February and March. Some of our favorite hygienic package bees come from Wolf Creek Bees. You can also catch a swarm or check with beekeeping friends to see if anyone plans to split their hives.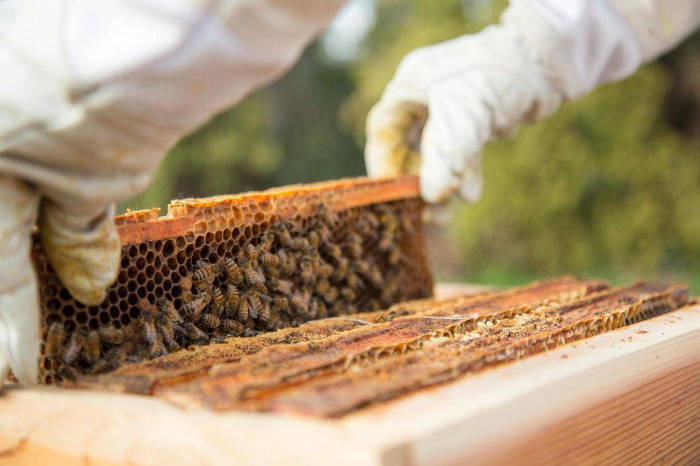 All beekeepers and bee lovers can take steps now to ensure a successful and abundant spring. Whether you're new to everything or a seasoned veteran, we encourage you to check one, two, or all three of these spring items off your list.
Then, sit back, relax, and enjoy a good beek book (like Dr. Thomas Seeley's Honeybee Democracy) before busybee season begins!
More Products We're Loving This Season

---