Our affiliate program is off and flying! Becoming a Bee-filiate allows you to generate 15% from every first purchase any of your students or social media followers make from Bee Built.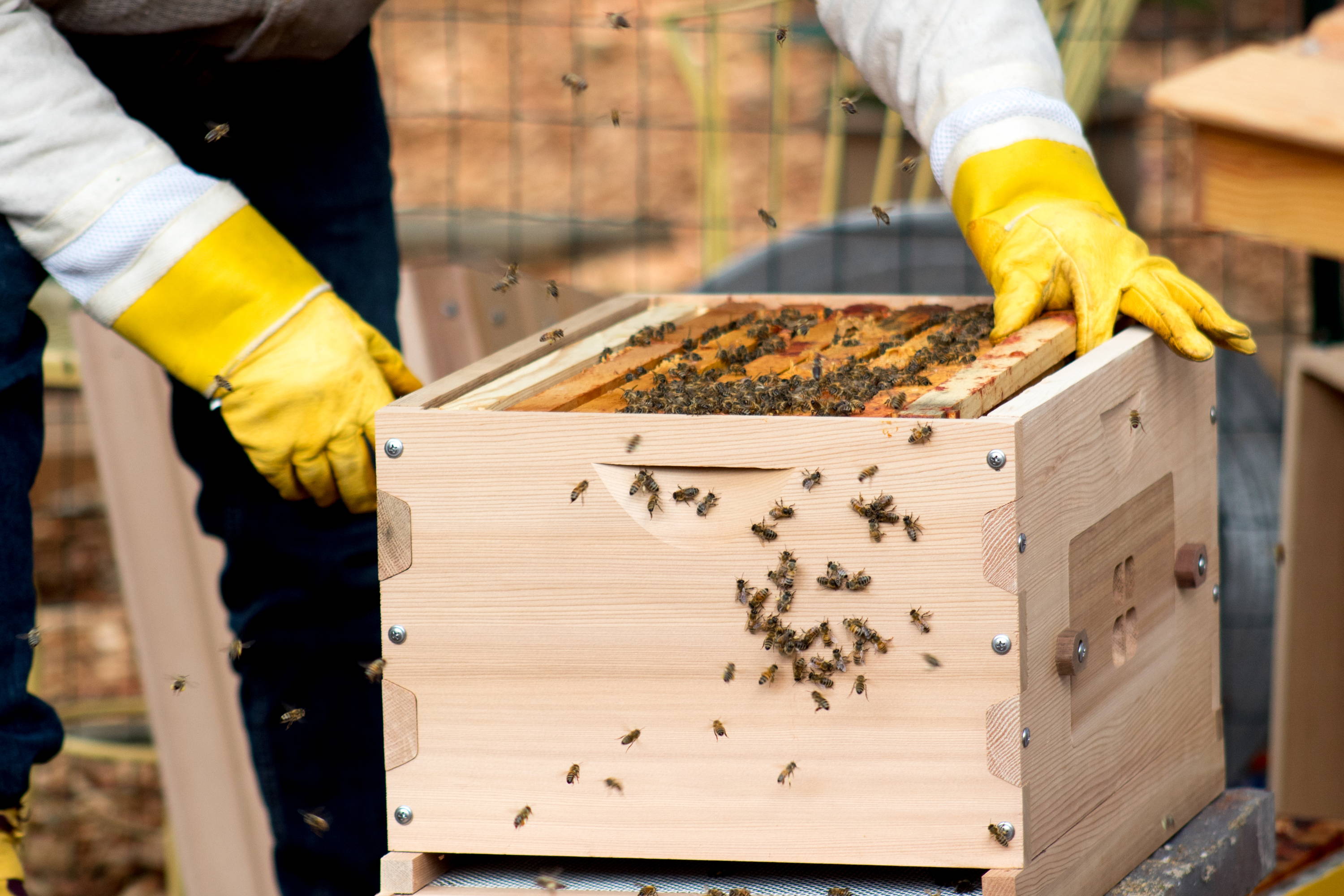 By using a coupon code unique to you, we keep track of how much you've generated and how much you are due.
You can use the coupon code as widely as you see fit.
Simply, here are the reasons
to become a Bee-ffiliate: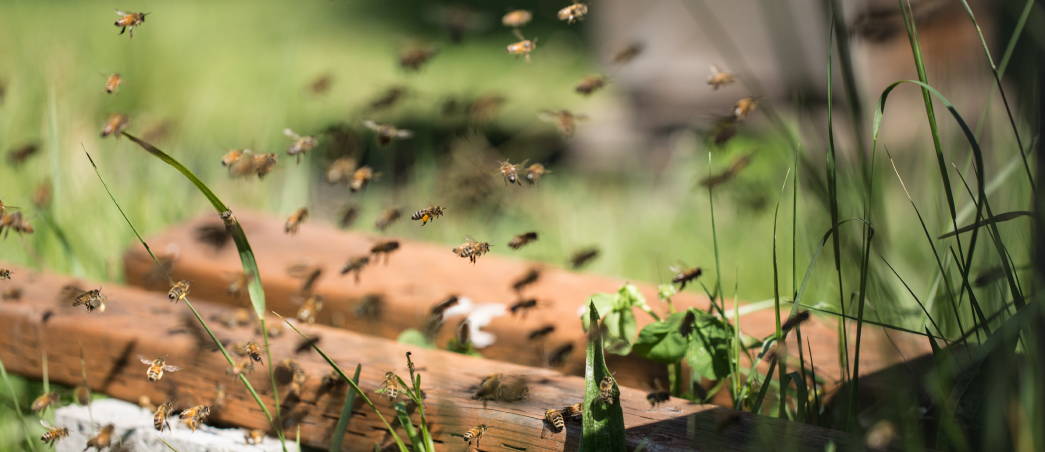 Custom BEE BUILT discounts for use by your students, community, and fans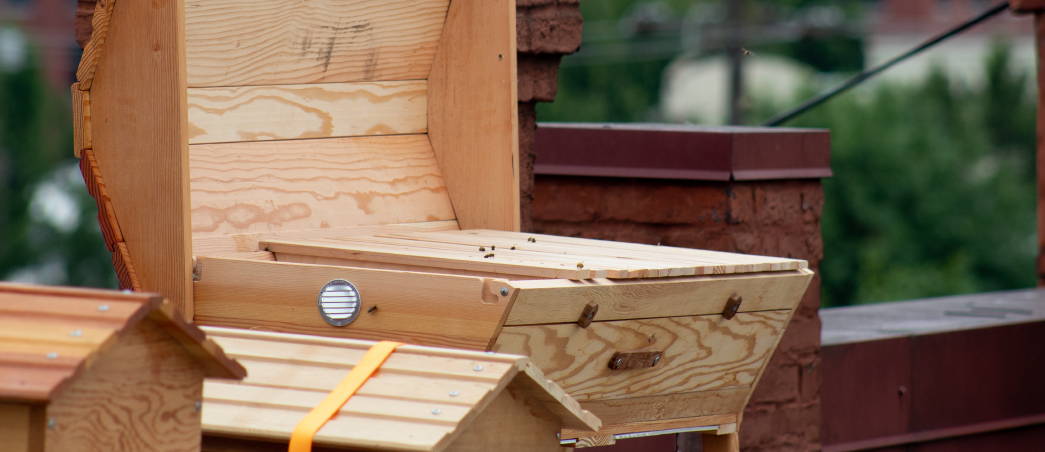 We pay you 15% of any first purchase made by a customer who uses your coupon code


tracked through a personalized referral URL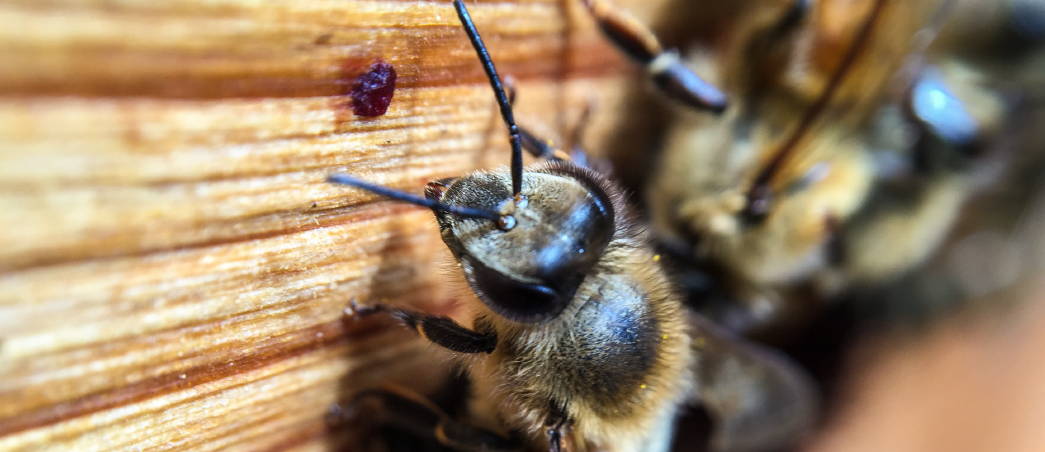 We provide content (photos and graphics) for your social/web media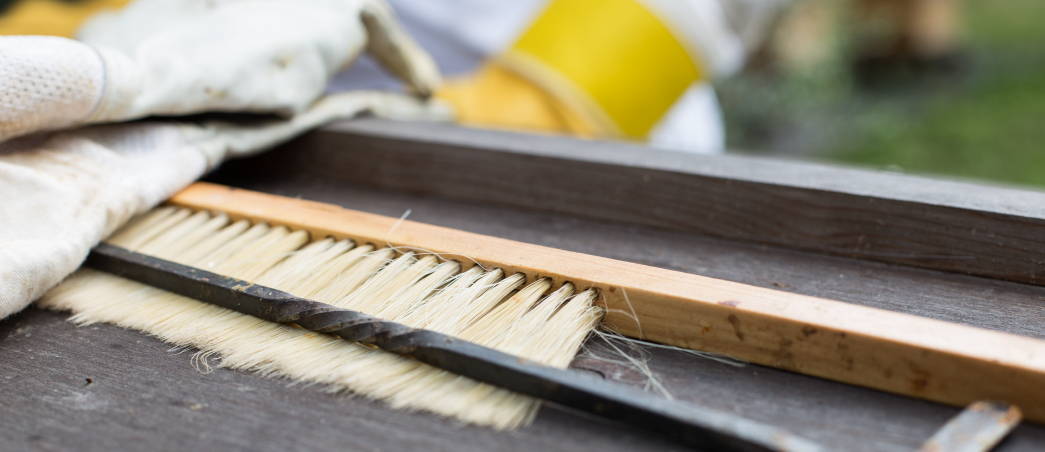 We provide you with additional discounts or gear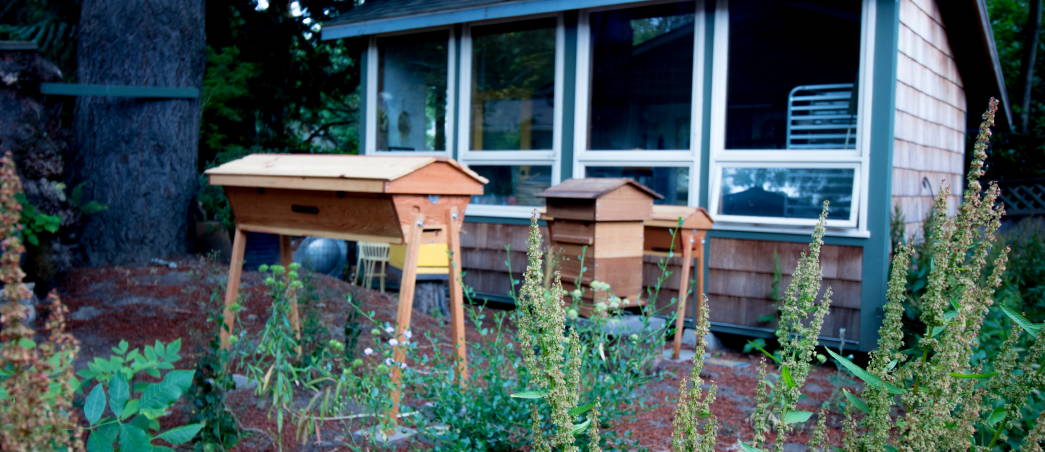 Promotional and educational materials
via OUR monthly BEE-FILIATE newsletter
You will have your own unique coupon code to promote and share which saves your fans, customers, and students 15% on their first purchase from Bee Built. You'd also have a personal, up to date dashboard allowing you to track the number of referral link clicks, sales and commissions. We pay you via PayPal or check, every $100 owed.
We'll also be working closely with affiliates to provide sales collateral and helpful product information. We will also be communicating with you regarding customer feedback, new product ideas and design changes, and to ensure we are offering the best possible products to all customers.
We know from experience there are a lot of amazing educators teaching natural, treatment free beekeeping and relying largely on sales from class attendance. Joining with Bee Built can provide additional income and provide your students. fans, and social media followers with the highest quality hives and gear.
There are no minimums to sell or anything like that, simply a discount code you can share as you see fit.
If you have any questions about the program, please reach out to us at hello@beebuilt.com